Workout Apps And Videos You Can Try At Home For Free
Sometimes we cannot understand things by reading them, especially when following instructions in exercises. According to some experts, the faster way to start a home workout is through watching videos or looking at pictures on how to do them. There are different videos and applications online that someone can use as a guide while working at home. They usually take 25-45 minutes. Here is the list of home workout videos and apps that includes boxing, boot camp, and other exercises. Check them out and look for the best one for your fitness project.
Peloton has an application that offers a 30-day free trial. It is a fitness app where you can watch high-quality videos about meditation, yoga, cardio, and other exercises. The guides are easy to follow and will help your workout plans at home. After the free trial, Peloton will collect payments monthly if you want to continue using their application.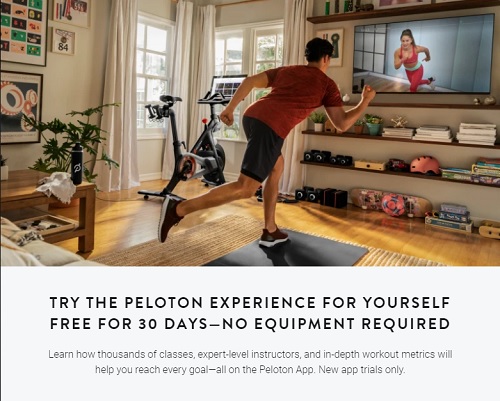 CorePower Yoga is one of the affected yoga studios because of COVID-19, but they still opened online workouts for their clients. They have weekly classes about meditation, yoga, and sculpt.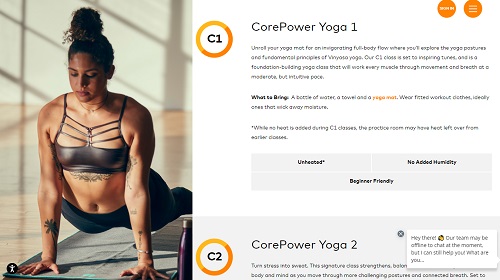 You can achieve your ideal shape while working out with Nike Training Club's application. It is free, and you can choose from a variety of workouts. You can also set schedules and filter the exercises in the app. They have drills for people who do not have access to a piece of equipment or a gym.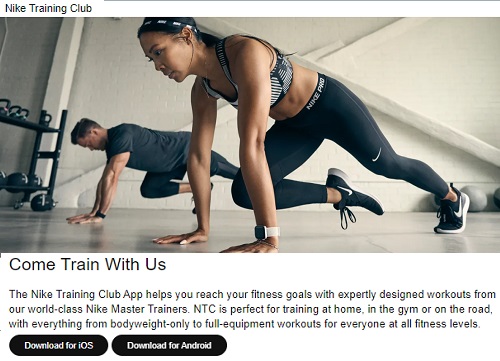 Blogilates is an idea of the fitness guru Cassey Ho. She has a website and YouTube channel for her classes that offer pilates-style toning sessions. Aside from that, she also managed to create a workout plan during community quarantine. You can examine it and make it your guide to your home-workout schedules because it is a 14-day session. Also, you can watch some of her popular videos, like the 21 Day Tone Challenge.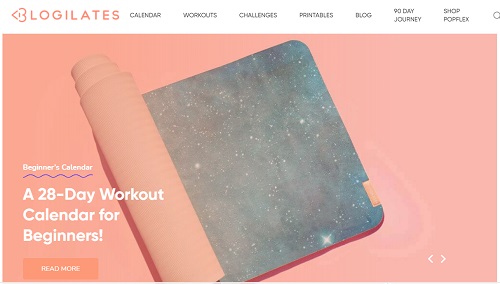 If you know or a member of Amazon Prime, you are aware of the benefits of it. A member of Amazon Prime has free access to the library of fitness videos. They can watch cardio and Zumba programs, like 21-Day Transformation. The members can also check other fitness videos on Amazon Prime, and they can start streaming while working out at home. You can check out how to be a member if you think the benefits will help you in your exercises and workout plans.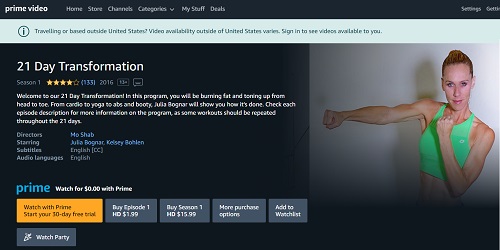 Some fitness trainers' sessions and classes are on hold because of the pandemic, but some offer free training online. They are sharing their knowledge in fitness, workouts, and other physical activities. You can check them on social media sites like Instagram because some are streaming workout classes daily, and they can help you master moves and teach you the proper execution of exercises. For starters, you can check MaxPreps handled by the professional trainer Katerina Kountouris. She is giving free workout classes.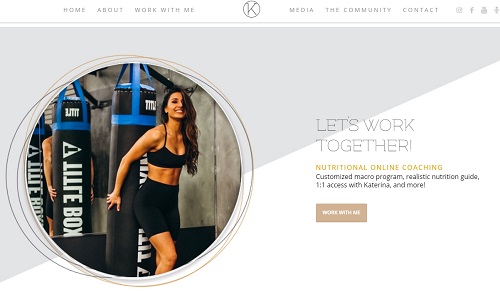 The Protein Works: The Innovation of Sports Nutrition
The Protein Works set out to create an online sports nutrition brand that put pure quality & wow service before lowest possible price. The Protein Works has made the world's first protein bakery and using only the finest ingredients & insane flavours, our odds weren't even cast. From Protein Pancakes, Protein Porridge, Protein Popcorn, Zero Syrups™, Protein Truffles™, Protein Nutties™, Red-Cell™, Luxe Nut Butters, Whey Protein 360, Rawtella, Protein Bownies, Genesis Preworkout, Superfood Bites, Breakfast Bircher, Diet Super Greens, Protein Mug Cakes, Diet Meal Replacement Extreme, Vegan Protein, and the list goes on and on. Visit theproteinworks.com to get discounts with their Finest products!
Tags :
TheProteinWorks