Hiking Outfits That Will Stand Out
When you were hiking and reached the top, you will want to take a picture for remembrance, but there is a tendency that your outfit will not suit your background. Reaching the summit is worth it if you can make an incredible shot from the scenery. In solution to this, we will introduce to you the cute hiking outfits that will stand out in any trail. Even with the sweats all over your body, these outfits will still make you stand out.
If you plan on a hike with hot temperatures, you will want to wear something with minimum clothing. We have a matching biker short and sports bra that will provide you the support you need. Though it has no pockets, a belt bag will work on it.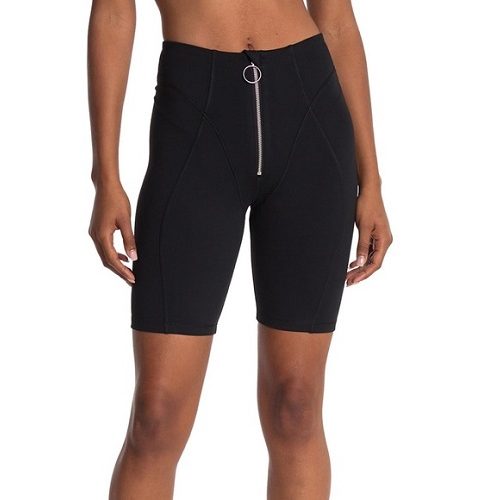 An all-day adventure is one of the plans we want to achieve, and we will need an outfit that will hold us up in a day. The sturdy boots, black leggings, and thick sock will be perfect.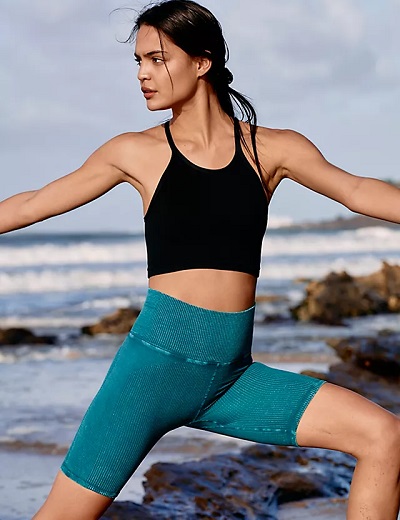 Sometimes hikers are looking for waterfalls in the mountain. If you are one of them, check this pair of a sports bra and lightweight shorts. It will keep you cool and be great if you decide to take a quick dip in the water.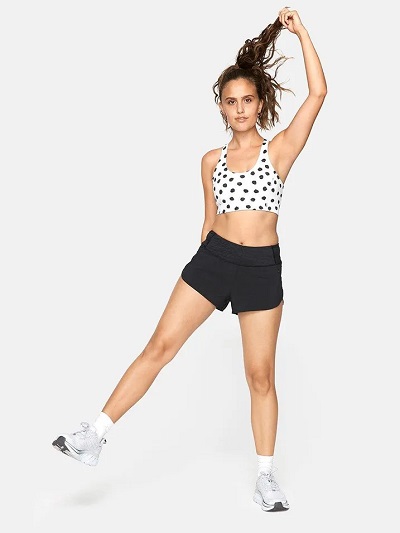 The hot temperature during summer is not perfect timing for an outside activity by most people. But if you prefer this kind of weather, you must try these biker shorts and a long-sleeve T-shirt.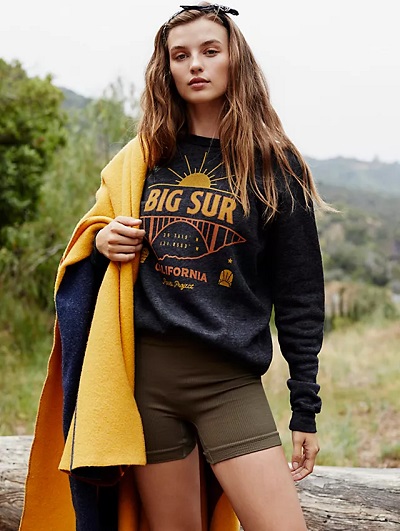 The Midnight Compressive High-Rise Legging can pair up with your regular workout cropped top and sneakers. It would help if you took your hat with you to block the sun and wear thick socks to avoid blisters.
When you are hiking, you cannot get through the stage of sweating too much. One minute you are sweating, and the next minute you are feeling itchy already. The answer to this scenario is to wear cropped leggings, a pullover windbreaker, and tall socks. You can still adjust your looks and feel comfortable wearing them.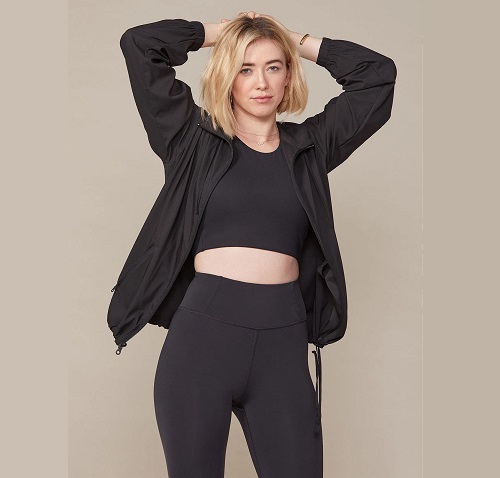 If you are not fond of outdoor adventures but want to experience them at least once, you will want to have fun wearing an animal-printed outfit. You can wear a matching sweatsuit.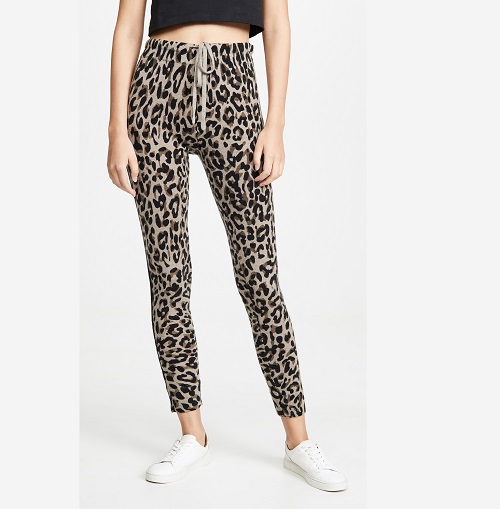 Everyone wants to be practical but still looks for trending outfits. The next outfit is the one you are looking for, the affordable hiking outfit. It has a cute bra top and leggings that come as a set. It also features a fanny pack that can store your phone and keys.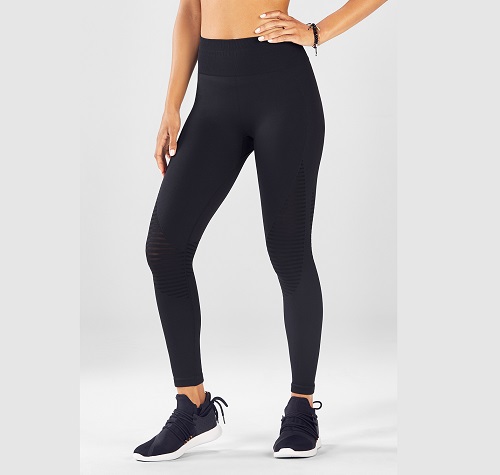 If you want to wear something extra, this one's for you. It has a pair of shiny cycling shorts that can give an all-day comfort throughout the hiking. You can pair it up with a cropped hoodie and white sneakers that make it look edgy and practical.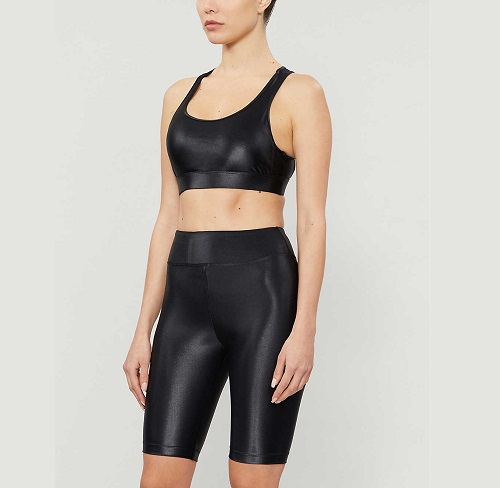 Tags :
Hiking Outfits